Product description
The Shoefresh Bamboo Shoe Deo cleans effectively and keeps your shoes fresh for up to 48 hours. Our deodorant combats the bacteria that cause unpleasant odours and gives your shoes a delicious, refreshing subtle bamboo scent.
Advantages Shoefresh shoe deodorant
✔ Antibacterial: neutralises unpleasant odours.
✔ Refreshing subtle bamboo scent.
✔ 1 treatment protects your shoes for 48 hours.
✔ Gives you the confidence to take off your shoes anytime, anywhere.
✔ Suitable for all types of shoes.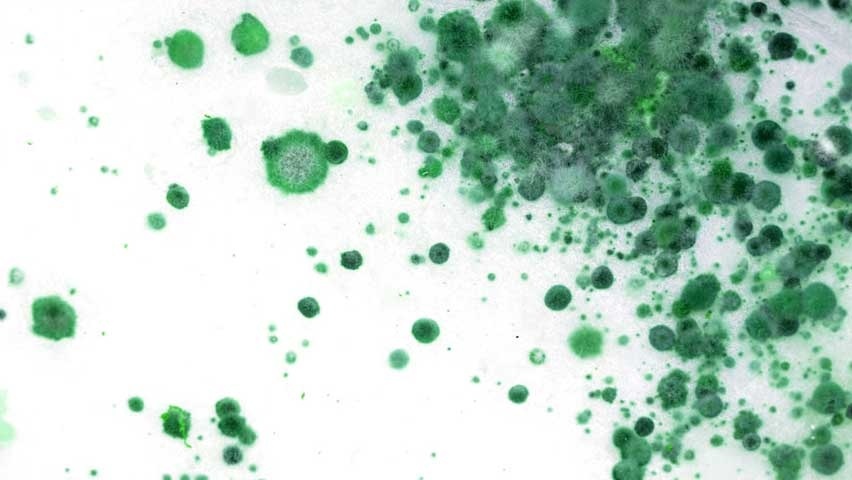 Keeps your shoes hygienically clean
The warm, humid environment in your shoes is the ideal breeding ground for fungi and bacteria. On average, shoes contain more than 400,000 bacteria and fungi! This causes shoes to stink and can also cause Athlete's foot and nail ringworm. It is therefore important to- just as your clothes, socks and underwear- to regularly clean and dry your shoes.
How to use
Shake well before use. Spray generously into your shoe. Wait until the shoes are completely dry.