Product description
No more smelly and wet shoes thanks to Shoefresh: the shoe freshener that cleans and dries. The best-selling and best-rated shoe freshener in Europe for 7 years in a row.
 
"Finally, a product that does what it promises." With 3 teens who play sports every day, an appliance like this that dries their sports shoes and makes foul smells really disappear is not a luxury. It also works fast so that all shoes are dry and fresh again in just 1 evening. In short, more than worth the money.
Advantages of the Shoefresh shoe freshener
✔ No more stinky shoes in the house. Gets rid of odours, bacteria and fungi.
✔ Never put on wet shoes again. No more messing around with newspapers.
✔ Easy to use and fast: automatically starts and stops. Ready in 25 minutes.
✔ A wide range of uses: shoes, boots, shin guards, gloves and helmets.
✔ Hygienically clean: recommended by pedicurists. Effective against reinfection of Athlete's foot and nail ringworm.
No more smelly shoes in the house
The Shoefresh shoe dryer cleans your shoes in 5 minutes using patented Active Oxygen Technology™. Active Oxygen tackles fungi and bacteria that can cause smells as well as Athlete's foot and nail ringworm. A real odour destroyer for your shoes!
No more putting on wet shoes
Drying shoes with the help of newspapers or heating is a thing of the past. And that's just as well too, because that's very bad for the lifespan of your shoes. With the Shoefresh, shoes are dried on the inside with warm air in just 20 minutes. Thanks to the powerful Turbo Air Fan™ with 5000 rotations per minute this happens extremely fast.
Easy to use: automatically starts and stops
Put your shoes on the Shoefresh shoe dryer and the rest is taken care of! The Infrared Detection System™ ensures that the programme starts automatically as soon as you put your shoes on the holders. The power-saving stand-by mode is activated when the programme is finished.
The perfect programme for every shoe
You can adjust the Shoefresh Shoe Dryer to your own preferences. The standard programme (5 min. cleaning and 20 min. drying at 60°C) is perfect for sports shoes, trainers and other synthetic materials. We recommend a temperature of 40°C for leather. The duration of cleaning and drying can be prolonged if shoes are very wet or smelly.
More than just a shoe freshener
The Shoefresh is suitable for all sorts of shoes such as sports shoes, trainers, leather shoes, work shoes, ski boots and boots. But also (boxing) gloves, shin guards, slippers, socks and helmets are easily freshened up.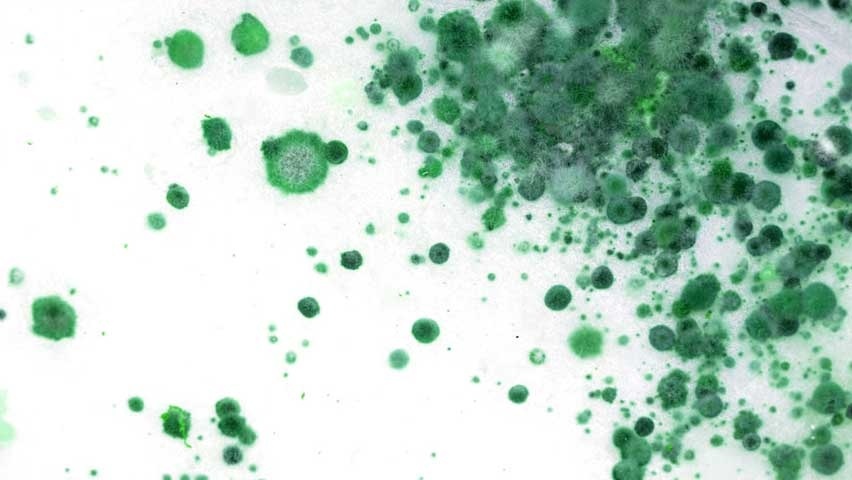 Keep your shoes hygienically clean
The warm, humid environment in your shoes is the ideal breeding ground for fungi and bacteria. On average, shoes contain more than 400,000 bacteria and fungi! This causes shoes to stink and can also cause Athlete's foot and nail ringworm. It is therefore important to- just as your clothes, socks and underwear- to regularly clean and dry your shoes.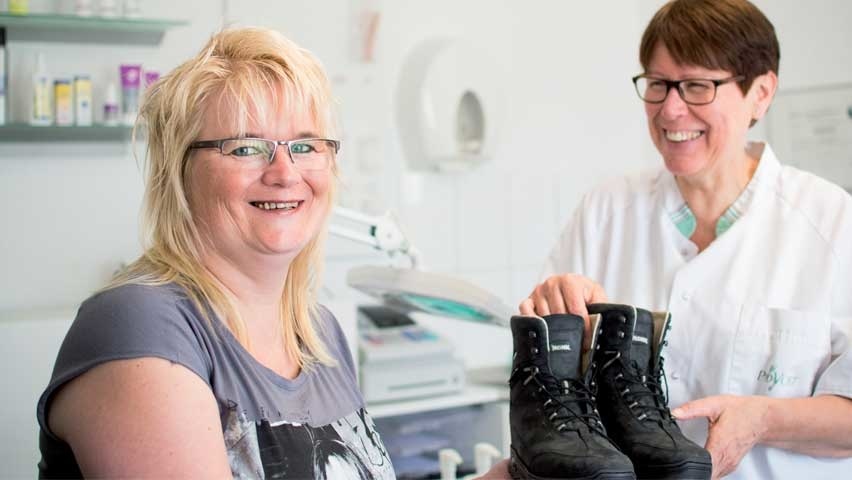 Prevent reinfection from Athlete's foot and nail ringworm.
Almost 1 in 3 people suffer from nail ringworm and Athletes foot. If you do not treat the bacteria and fungi that cause this, there is a chance that the infection will return again and again. Shoefresh is recommended by 3,300+ pedicurists as part of an effective treatment for Athletes foot and nail ringworm. Prevent reinfection from fungi and bacteria from your own shoes with the Shoefresh shoe freshener.