Product description
No more smelly and wet shoes thanks to Shoefresh Mini: the shoe freshener that cleans and dries. The best-selling and best-rated portable shoe freshener in Europe.
 
"The Shoefresh Mini really does what its name says. It makes your shoes, sports shoes and slippers so wonderfully fresh and dry again. No more unpleasant smells from my shoes in the hallway or in the sports bag. The Shoefresh Mini is ultra compact and I always take it with me in my suitcase. Highly recommended, definitely worth the money"
Advantages of the Shoefresh Mini shoe refresher
✔ No more stinky shoes in the house. Gets rid of odours, bacteria and fungi.
✔ Never put on wet shoes again. No more messing around with newspapers.
✔ Easy to use: stops automatically thanks to built-in timer Ready in 4-8 hours.
✔ Hygienically clean: recommended by pedicurists. Effective against foot fungus and onychomycosis.
✔ Suitable for all sorts of shoes: (sports) shoes, boots, trainers, etc.
No more smelly shoes in the house
The Shoefresh Mini shoe dryer uses Active Oxygen™ to clean your shoes. The active oxygen tackles bacteria and fungi that can not only cause smells, but also foot fungus and Athlete's foot and nail ringworm.
No more messing around with newspapers...
Drying shoes with the help of newspapers or heating is a thing of the past. And that's just as well too, because that's very bad for the lifespan of your shoes. The Shoefresh Mini gradually removes sweat and moisture from the inside with warm air (40°C). This temperature is suitable for all materials, from sports shoes and trainers to leather and suede shoes.
Easy to use: stops automatically
Using the Shoefresh Mini is simple: you stick the shoe dryers inside your shoes and turn on the switch. Put the Shoefresh Mini in your shoes in the evening and they will be fresh and dry again by the next morning. After 8 hours, the programme switches off automatically thanks to the built-in timer. Are your shoes not that wet? If so, you can of course manually switch the Shoefresh Mini off sooner.
Ideal for travelling
Your shoes will quickly be fresh, dry and hygienically clean with the Shoefresh Mini shoe dryer. This is nice for in the home, but also when you are travelling. You can take the Shoefresh Mini with you wherever you go thanks to its compact size and handy travel pouch.
Suitable for all types of shoes.
The Shoefresh Mini dries and cleans all materials. This makes the shoe dryers suitable for sports shoes, trainers, leather shoes, work shoes, boots, slippers and (boxing) gloves, amongst other things.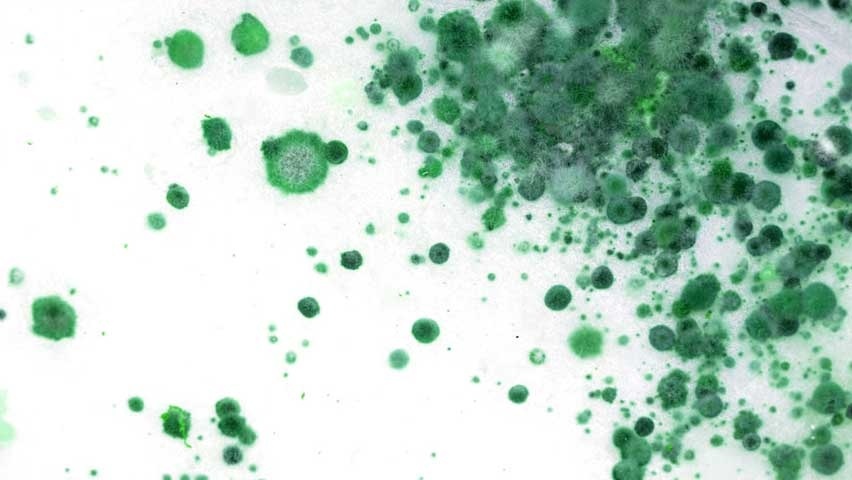 Keep your shoes hygienically clean
The warm, humid environment in your shoes is the ideal breeding ground for fungi and bacteria. On average, shoes contain more than 400,000 bacteria and fungi! This causes shoes to stink and can also cause Athlete's foot and nail ringworm. It is therefore important to- just as your clothes, socks and underwear- to regularly clean and dry your shoes.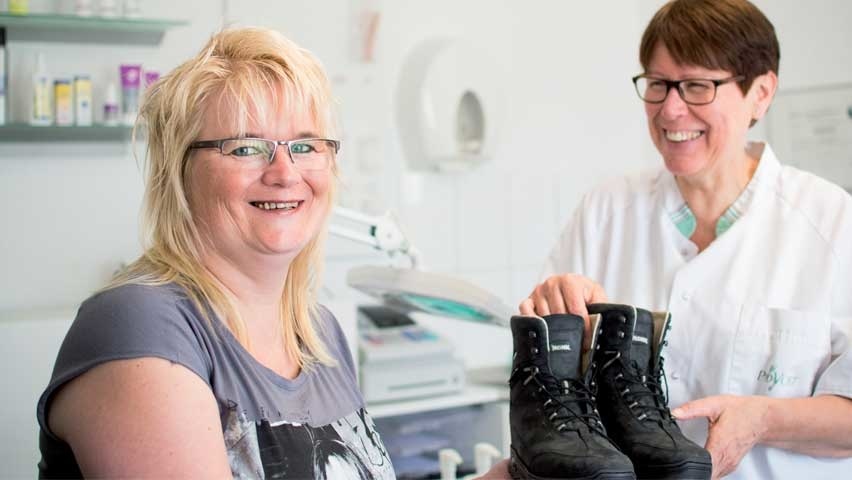 Prevent reinfection from Athlete's foot and nail ringworm.
Almost 1 in 3 people suffer from nail ringworm and Athletes foot. If you do not treat the bacteria and fungi that cause this, there is a chance that the infection will return again and again. Shoefresh is recommended by 3,300+ pedicurists as part of an effective treatment for Athletes foot and nail ringworm. Prevent reinfection from fungi and bacteria from your own shoes with the Shoefresh Mini shoe freshener.