Product description
Treat your fungal nails like a professional with the Mycosan Lime Nail XL treatment set 10ml (for the treatment of multiple fungal nails). The targeted action of the Mycosan serum quickly stops the development of the fungus that causes fungal nails. In addition, the serum penetrates into the nails and improves the structure, so that the natural state of the nails is restored.

Do you only suffer from one fungal nail? Click here for the affordable 5ml. packaging.
Benefits Mycosan Fungal Nail XL 10ml
✔ Patented serum: 100% clinically proven effective against fungi.
✔ Successful effect: 92% of users saw results within 2 weeks.
✔ 4x more effective than a fungal nail pen.
✔ Stops the development of fungi that cause fungal nails.
✔ Suitable for diabetics and children from 4 years.
✔ No side effects.
Contents Mycosan Lime nails XL treatment set
Tube with precision brush for the targeted application of the Mycosan serum in hard-to-reach places such as under the (loose) nails.
10x nail file for filing the fungal nails for a better and optimal result.
Treatment schedule to support effective treatment.
Treat fungal nails with Mycosan
Step 1: treat fungal nails
Apply Mycosan Fungal Nail to the affected nail twice a day for at least 4 weeks. Let dry for one minute.

Step 2: Cleaning and Drying Shoes
As soon as you start treating the nails, you also start treating your shoes. Clean and dry your shoes daily with Shoefresh to help prevent (re)contamination.

Step 3: File fungal nails
Start filing the nails after 2 weeks. File the affected nails once a week with the supplied nail files.

Step 4: visible result
For a successful result, always complete the entire treatment! The first result is visible after 2 weeks.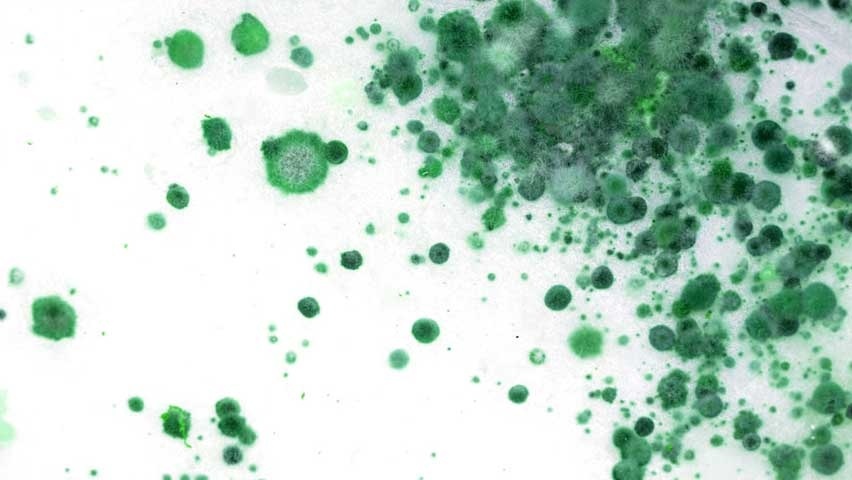 Prevent (re)contamination of fungal nails
Fungal nails are extremely contagious, so it is wise to treat them immediately. A fungal nail / fungal infection can spread millions of spores, a large part of which ends up in your shoes. These spores remain contagious for a very long time. This makes it very likely that the infection keeps coming back, or spreading to other nails. nagels To get rid of fungal nails completely, you will also have to regularly clean and dry your shoes with the Shoefresh shoe freshener or Mini Shoefresh . This is to prevent reinfection.