No more smelly, wet shoes
home-customer-review-subtitle
100,000+ satisfied customers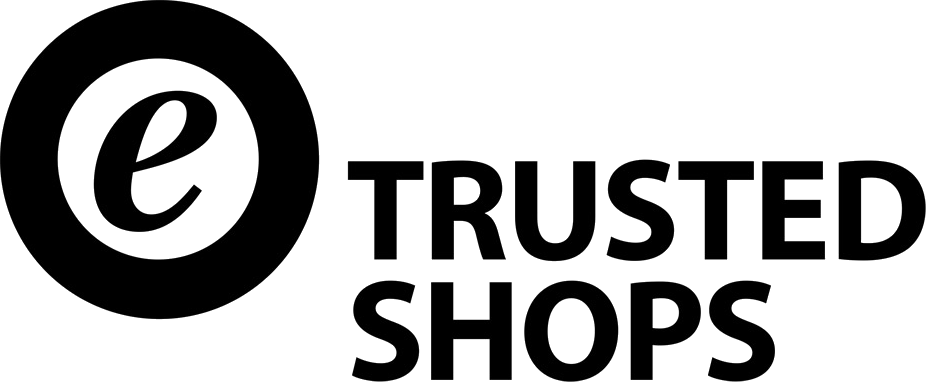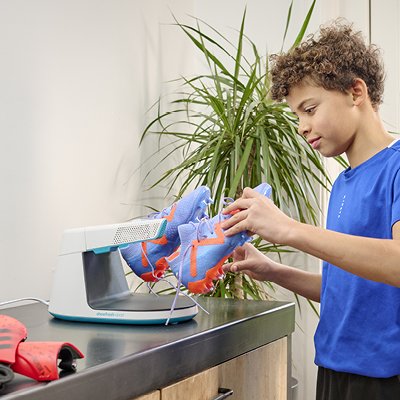 Finally fresh and dry shoes
No more smelly shoes in the house.
Never put on wet shoes again.
Easy and fast.
Keeps your shoes in top shape.
Shoefresh opod for many applications
The cleaner and dryer of your...
This is what customers say
Indispensable for (top) athletes
"I train often and play a lot of matches throughout the year. We often train twice a day with the Dutch national team. And my shoes are soaking wet after the first training session. Before, I always used to have a problem and had to start my second training session with wet shoes.... This problem is solved thanks to the Shoefresh and now I start every competition and training session with a fresh pair of dry shoes. The Shoefresh is a real must for (top) athletes!
- Billy Bakker, captain of the Dutch hockey team
The experts on Shoefresh
Recommended by 3300 + pedicurists in the Netherlands and Belgium
"Almost one in three people suffer from nail ringworm or Athlete's foot. Especially sportspeople and the elderly are at increased risk. Once you have contracted an infection, it is very difficult to get rid of it. Fungal spores are extremely persistent. They can survive for a long time in warm, humid areas such as swimming pools, and, of course, in shoes as well. In order for a treatment to be successful, it is essential to regularly clean and dry your shoes. I recommend the Shoefresh as part of an effective treatment against nail ringworm. I see in my clients who have serious infections that their problems are significantly reduced when they use the Shoefresh."

- Pauline Dullaert, Medical Pedicurist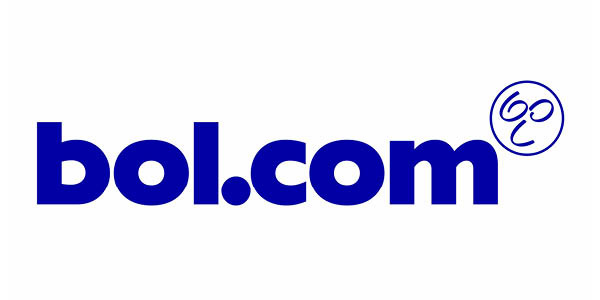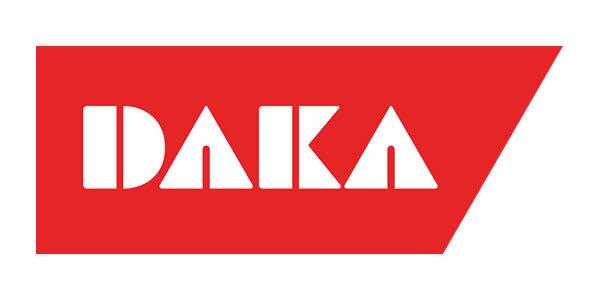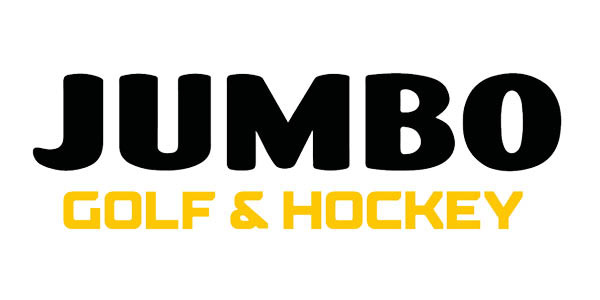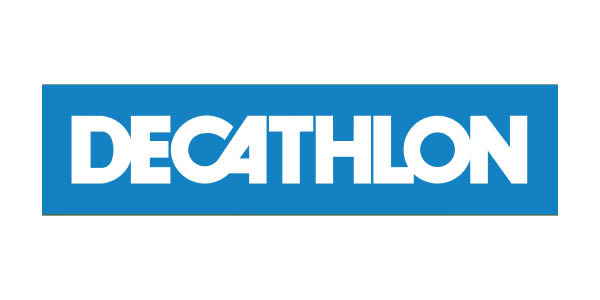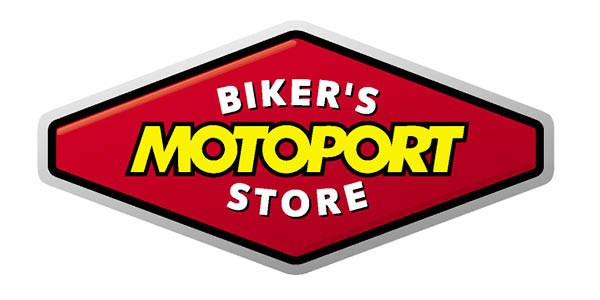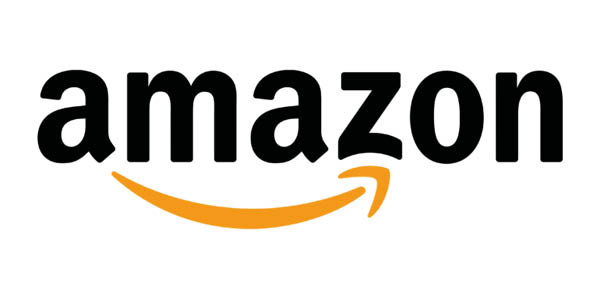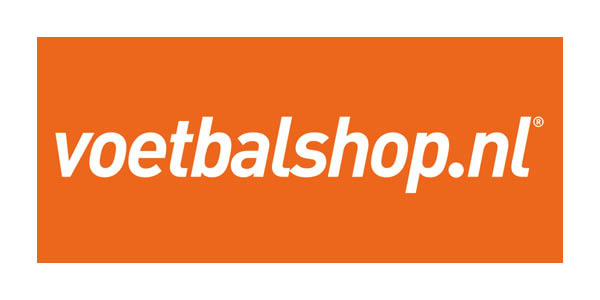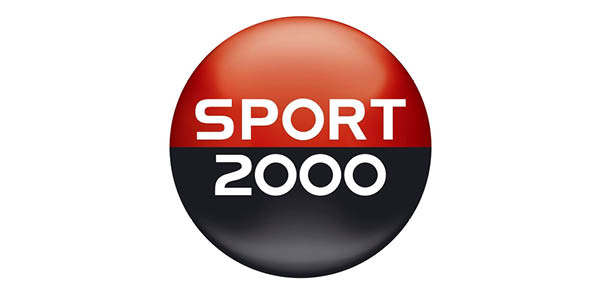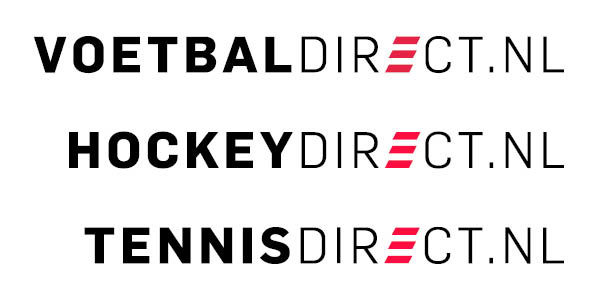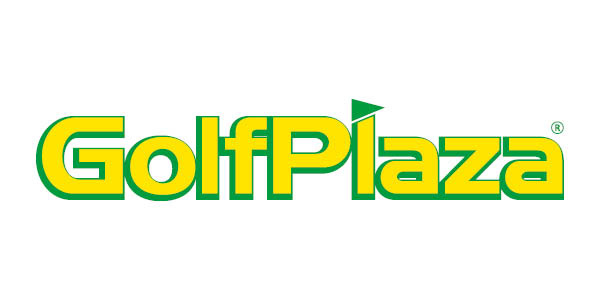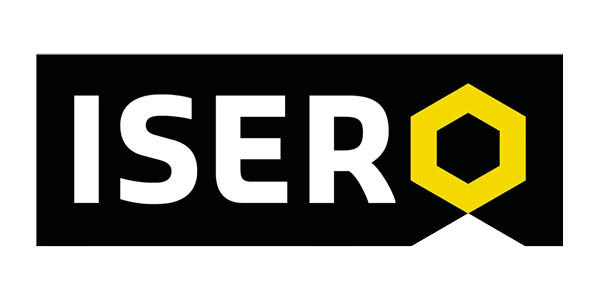 Convince yourself
Try Shoefresh opod for 30 days
30 days money back guarantee